OHCHR condemns executions in Kuwait and Singapore, pushes for global ban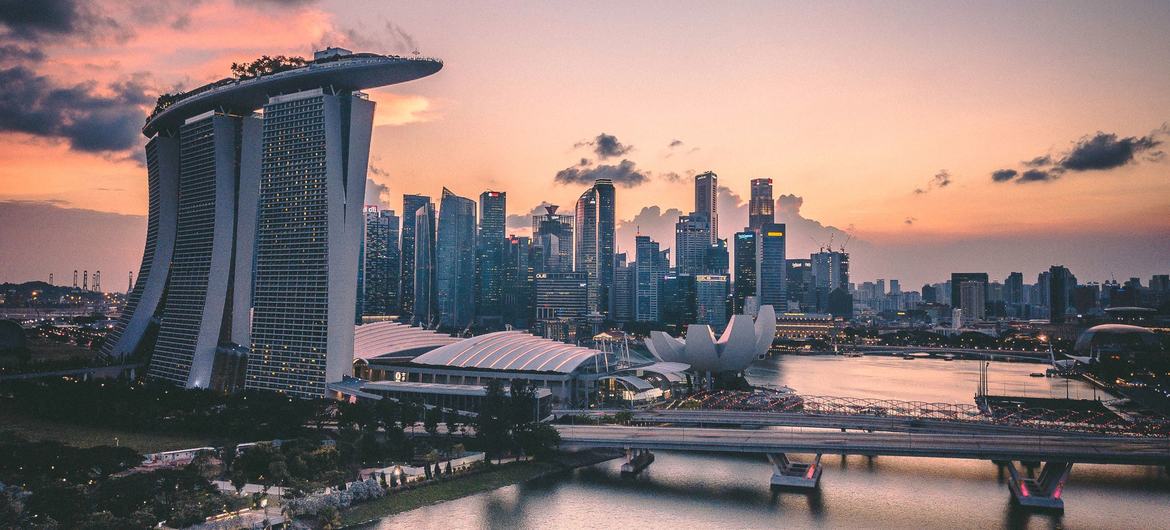 Five prisoners were executed in Kuwait and two in Singapore this week, including the first Singaporean woman to be executed in nearly 20 years, prompting the UN human rights office (OHCHR) to issue a renewed condemnation of the death penalty, urging all Member States to end its use.
"We deplore the multiple executions carried out this week in Kuwait and Singapore and oppose the death penalty under all circumstances," said OHCHR Spokesperson Seif Magango.
Immediate moratorium
"We urge Kuwait and Singapore to immediately establish a moratorium on executions and join the more than 170 States that have so far abolished or introduced a moratorium on the death penalty either in law or in practice," he added.
The Kuwaiti government released a statement on Thursday saying five prisoners had been executed at the country's Central Prison, including a man with reported ties to the ISIL terrorist group, who was convicted of the bombing of a Shia Mosque in Kuwait in 2015, which saw 27 people killed and over 200 injured.
According to Kuwaiti prosecutors, three men convicted of murder and one convicted of drug dealing, were among those executed.
Singapore: First woman executed in nearly 20 years
In Singapore, a man and woman were both executed on unrelated charges of drug trafficking this week at Singapore's Changi Prison.
Saridewi Djamani, the 45-year-old woman sentenced to death in 2018 for the trafficking of 1.05 ounces of heroin, is reportedly the first woman executed in Singapore since the 2004 execution of 36-year-old Yen May Woen, also following a conviction for drugs trafficking.
"The death penalty is inconsistent with the fundamental right to life and to the right to be free from torture and other inhuman treatment and should be expunged as a punishment from all laws everywhere," said Mr. Magango.
© UN News (2023) — All Rights ReservedOriginal source: UN News