Mexico: Guterres calls for 'thorough investigation' into deadly migrant centre fire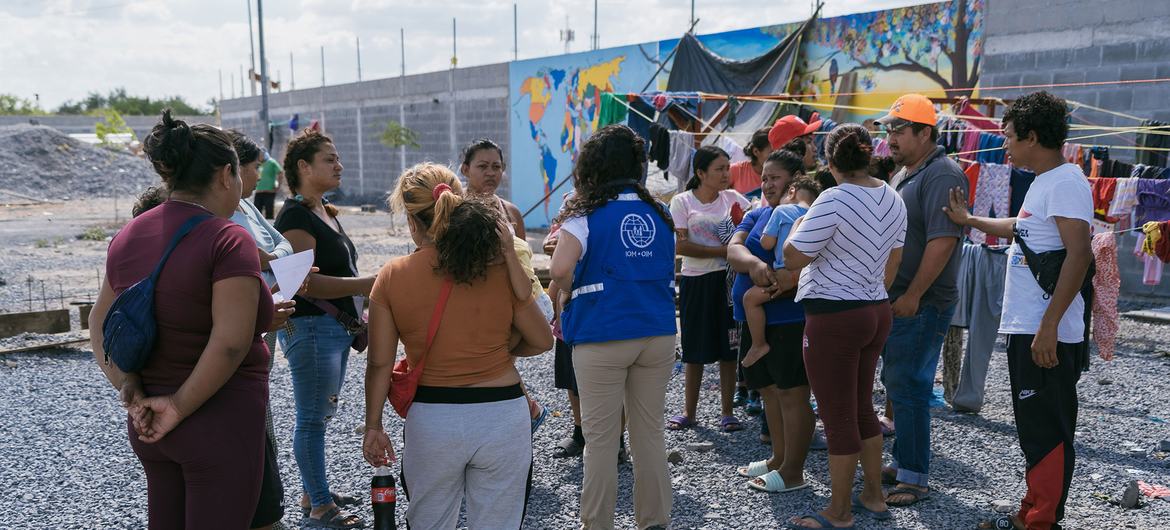 The UN Secretary-General on Tuesday called for a full investigation into the circumstances surrounding the deaths of at least 39 migrants in a fire at a processing centre on the border between Mexico and the United States.
The blaze at the migrant centre which was reportedly run by Mexico's National Migration Institute in Ciudad Juarez, began during a protest against imminent deportations on Monday night, according to local officials.
There were 68 adult men in total staying at the facility, the Institute reported.
News reports said that most of the victims are believed to be Venezuelans, Guatemalans and other Central American nationals.
Mexico's President Andres Manuel Lopez Obrador, said in a televised news conference, that according to local sources, migrants had set their own mattresses alight, anticipating that they were to be expelled – unaware of the tragic consequences of their protest.
The city located right on the border across from El Paso, Texas, has seen an influx in migrants hoping to reach the US ahead of the anticipated end of the so-called Title 42 COVID-era restrictions, which authorizes the expulsion of migrants on emergency health grounds.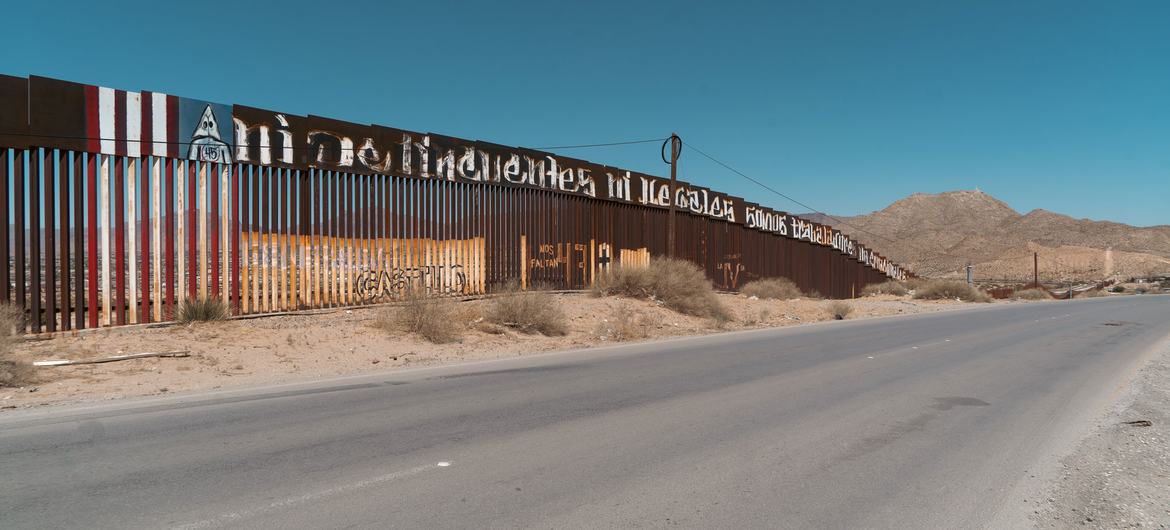 UN chief 'deeply saddened'
Briefing correspondents at the regular noon briefing in New York, UN Spokesperson Stéphane Dujarric, said the UN chief António Guterres was "deeply saddened" by the deaths, and wished a speedy recovery to those injured.
The Spokesperson added that the Secretary-General was calling for "a thorough investigation into this tragic event, and of course we all reiterate our commitment to work with the authorities of countries where mixed movements of people occur, to establish safer, more regulated, and more organised migration routes."
Exploitation by criminal gangs
Asked to comment further on how the UN could intervene to make conditions on the Mexico-US border safer for desperate migrants, Mr. Dujarric said that Member States needed to live up to the commitments they have made, as signatories to the UN-led Global Compact for Migration.
"What we have now, broadly, are criminal gangs, basically managing global migration, with the horrific results that we see every day."
© UN News (2023) — All Rights ReservedOriginal source: UN News