New network aims to save migrant lives in the Americas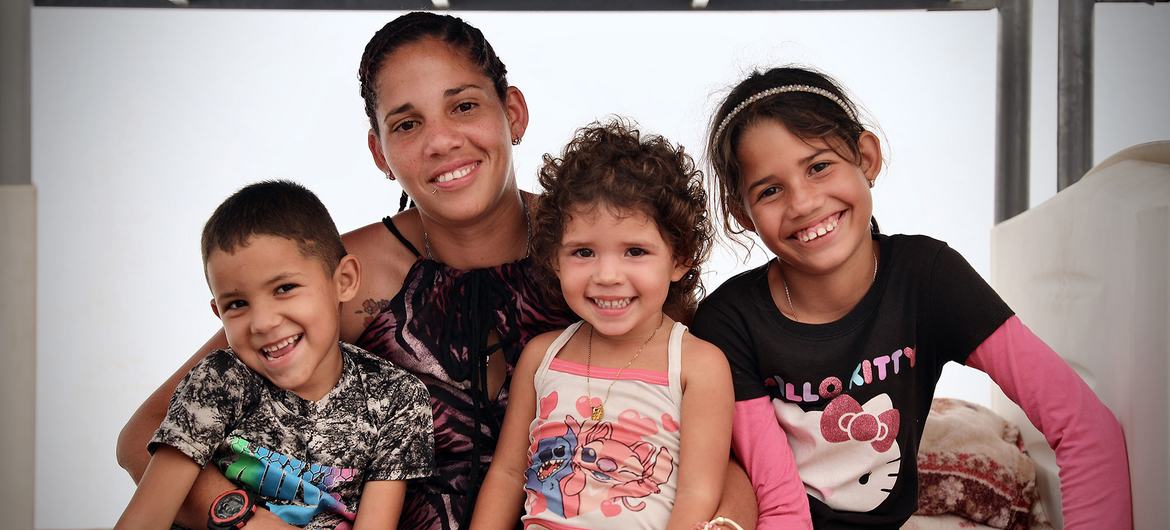 A new UN-backed network aims to drive action to save migrant lives in the Americas, the International Organization for Migration (IOM) said on Wednesday. 
Thousands searching for a better life meet their death crossing deserts, rivers and remote areas in the region.  IOM's Missing Migrants Project, documented 1,433 deaths last year - the highest number since its establishment in 2014. 
More than 7,000 people have lost their lives migrating through the Americas since 2014.
 
A new network on missing migrants in the region is launched today to address migrant deaths.
 
We need continued action.
https://t.co/BoVFrZzMgJ

UNmigration
The Project is run by the UN agency's Global Data Institute (GDI), which this week launched the first Network on Missing Migrants in the Americas. 
Save lives, provide support 
The objective is to save lives, improve data collection and support the families of survivors. 
"When people have access to safe and regular migration pathways, that increases the likelihood that they can contribute to economic prosperity at home and in their places of destination," said GDI Director Koko Warner.  
She added that a lack of these regular pathways "often has tragic results and is a lost opportunity". 
The network connects civil society organizations, government institutions, journalists, and other key actors. Participants meet in "virtual cafés", a Missing Migrants Project initiative established three years ago. 
Searching for loved ones 
The first session, held on Wednesday, focused on the challenges that families from Central America face in the search for their missing loved ones.  
Although the exact number of those who die transiting through this region is unknown, at least 7,495 people lost their lives between 2014 and 2022, according to Missing Migrants Project data.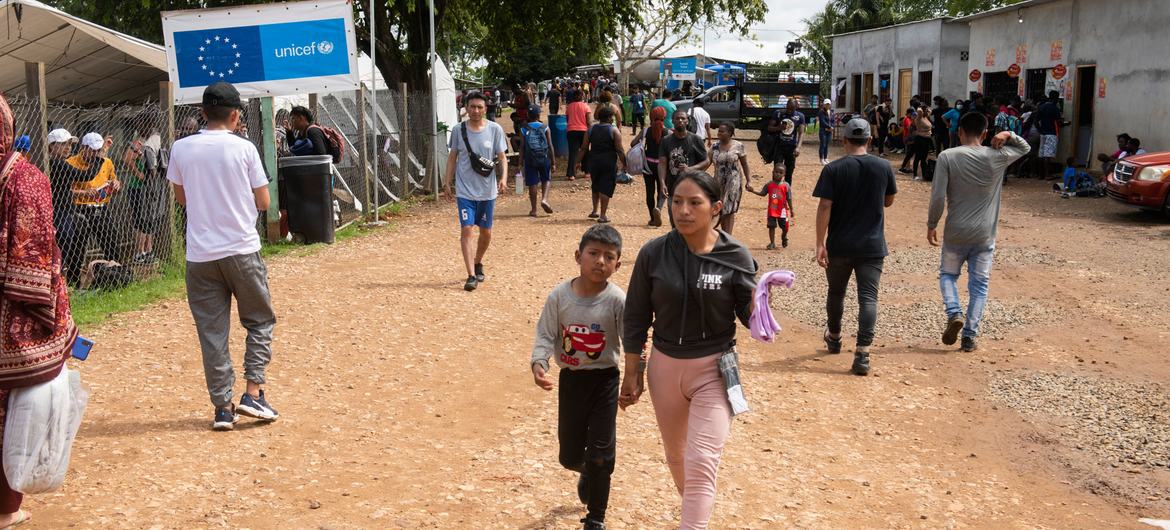 The new network will also work to strengthen national and regional capacities for the collection and exchange of data on migrant deaths and disappearances.  
Actions will include issuing recommendations to try and prevent these deaths and disappearances, searching for and identifying the deceased, and providing support and reparation to their families. It will also facilitate the creation of strategic alliances among participants by conducting joint investigations, among other measures. 
Café initiative 
The Missing Migrants Project established the "virtual cafés" initiative in 2020.   
IOM said to date, they remain the only space in the Americas where civil society representatives, journalists, artists, researchers, and representatives of governmental and intergovernmental institutions, have met specifically to discuss issues related to migrant deaths and disappearances. 
© UN News (2023) — All Rights ReservedOriginal source: UN News