Time to revoke death penalty for social media dissent, UN experts urge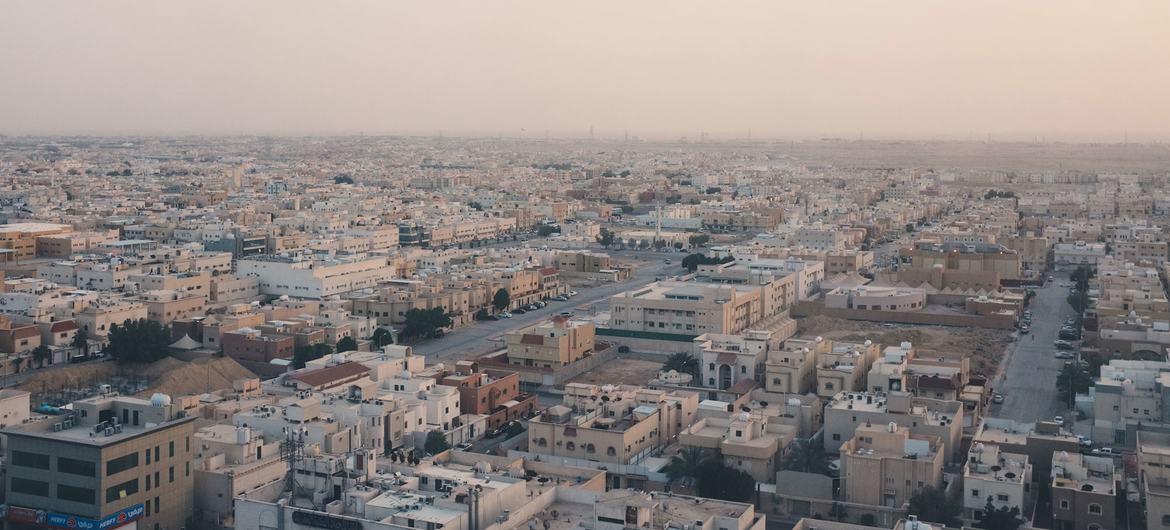 Saudi Arabia must immediately revoke the death sentence handed down to Mohammed Al Ghamdi for posting critical views online, as the crackdown on freedom of expression in the country continues to escalate, independent UN human rights experts said on Friday.
Mr. Al Ghamdi was arrested by the Saudi security services on 11 June 2022 and charged with criminal offences for opinions he expressed on social media platforms X and YouTube.
The charges included "betrayal of his religion, country, and rulers;" "spreading false rumours with intent to disrupt public order and destabilise security;" and "supporting terrorist ideology and a terrorist group."
'Heinous crimes'
On 10 July this year, Saudi Arabia's Specialised Criminal Court found Mr. Al Ghamdi guilty and sentenced him to death. According to the court, Mr. Al Ghamdi was being severely punished for "heinous crimes" that were allegedly "amplified through a global media platform."
"The mere expression of critical views online cannot meet the threshold under international law for the imposition of the death penalty," urged the human rights experts.
"Under no circumstances do the alleged crimes constitute the 'most serious' crimes," they added.
'Clear and chilling message'
The Human Rights Council-appointed experts stressed that freedom of expression and opinion were critical to achieving a free and democratic society and sustainable development.
"It is alarming that Saudi Arabia's punishments for online expression include the death penalty or prison sentences of several decades under anti-terrorism laws. These punishments are completely inconsistent with international law and human rights standards," the experts said.
"The arrest, detention and sentencing to death of Muhammad Al Ghamdi sends a clear and chilling message to all those who wish to express themselves freely in Saudi Arabia."
'Flagrant violation' of human rights
The human rights experts urged the Specialised Criminal Court and other judicial institutions in Saudi Arabia to grant Mr. Al Ghamdi a stay of execution, or temporary hold on legal proceedings.
"We are deeply concerned by reports that Mr. Al Ghamdi's mental health has deteriorated since his detention, aggravated by the lack of medical care and the conditions of his detention," the experts said.
"This sentence, if carried out, would constitute a flagrant violation of international human rights standards and will be considered an arbitrary execution."
Special Rapporteurs
Special Rapporteurs are part of the Special Procedures of the Human Rights Council, work on a voluntary and unpaid basis, are not UN staff, and work independently from any government or organisation.
© UN News (2023) — All Rights ReservedOriginal source: UN News