Afghanistan's Taliban responsible for revenge killings, torture of former officials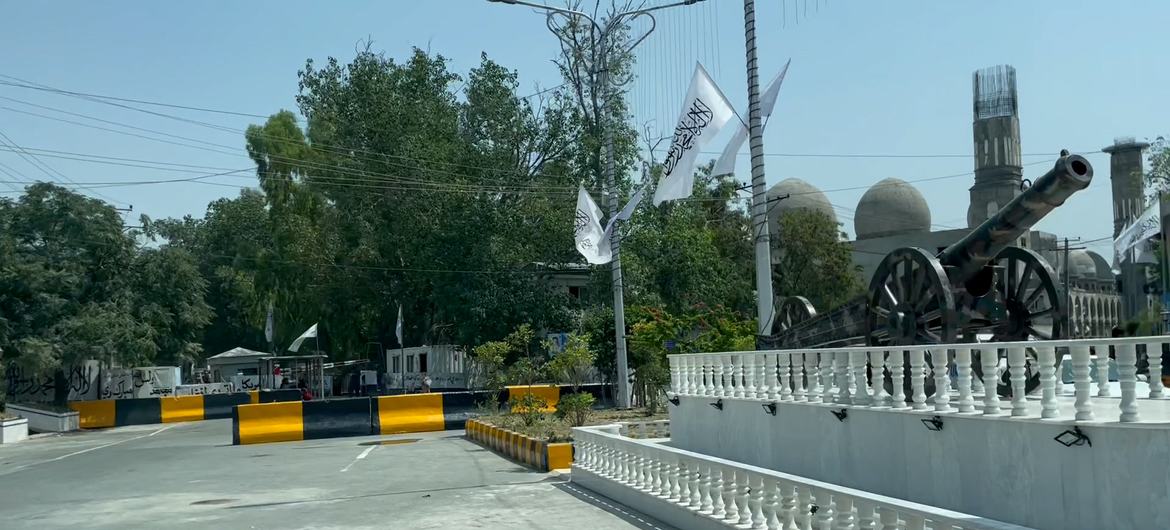 In Afghanistan, hundreds of former government officials and members of the armed forces have allegedly been killed despite assurances from the Taliban of an amnesty, the UN human rights office (OHCHR) said on Tuesday.
A new publication from the UN Assistance Mission in Afghanistan (UNAMA) presents "credible" reports that between 15 August 2021 and 30 June 2023, the country's de facto authorities were responsible for 218 extrajudicial killings, 14 enforced disappearances, over 144 instances of torture and ill treatment, and 424 arbitrary arrests and detentions.
'Betrayal of trust'
UN human rights chief Volker Türk said that the targeting of former officials despite the announcement by the Taliban when it returned to power of a "general amnesty" for former government officials and members of the Afghan National Defense and Security Forces, is a "betrayal of the people's trust".
He urged the de facto authorities to prevent further abuses and hold perpetrators to account.
The report points out that officials from the previous democratically elected administration are entitled to the same human rights protections as all Afghans and that Afghanistan remains a party to international human rights treaties banning the violations described.
First-hand accounts of torture
In interviews, individuals recounted beatings with pipes, cables, verbal threats and abuse at the hands of de facto security force members.
UNAMA also heard from family members whose relatives had been arrested or gone missing, their bodies found days or even months later.
'Whereabouts unknown'
In some instances, missing individuals have never been found. This was the case of the former Head of the Herat Women's Prison, Alia Azizi, who never returned home from work on 2 October 2021.
As of 22 August 2023, her whereabouts remain unknown, UNAMA said, even though Taliban authorities reportedly "initiated an investigation" into her disappearance.
Impunity prevails
According to UNAMA, efforts by the de facto authorities to investigate and hold perpetrators accountable for the incidents described in the report have been "extremely limited".
Investigations were announced in a handful of cases, but even then, UNAMA says, "progress lacks transparency and accountability; impunity prevails".
No guidance on amnesty
The report calls on the Taliban to clarify the terms of the general amnesty and ensure that it is upheld.
UNAMA noted that to date, the de facto authorities have not publicly released any written text or guidance setting out the scope of the amnesty, which was only announced in public comments made by their leadership.
UNAMA Head Roza Otunbayeva said that the de facto authorities must demonstrate a "genuine commitment" to the general amnesty, which is a crucial step in ensuring "real prospects" for justice, reconciliation and peace in the country.
© UN News (2023) — All Rights ReservedOriginal source: UN News