'Real challenges' must be addressed beyond polling day, urges UN West Africa envoy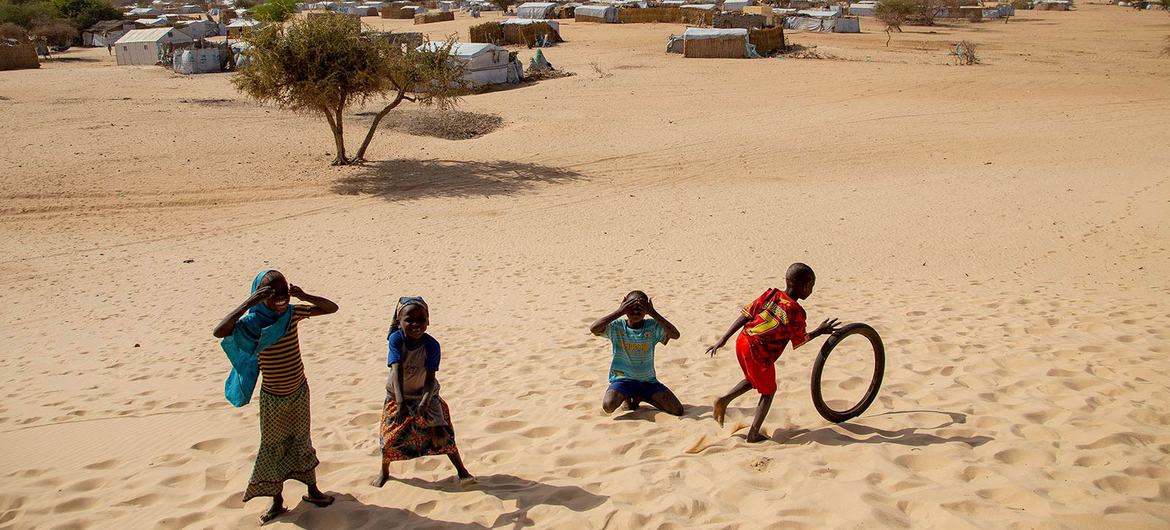 While national elections in West Africa and the Sahel provide an important opportunity for voters to effect change, they also expose "real challenges" which must be addressed moving forward, the UN's top envoy for the region said on Tuesday.
In his first briefing to the Security Council since being appointed to the position, Leonardo Santos Simaõ recalled elections in Benin, the Gambia, Guinea-Bissau, Mauritania, Nigeria and Sierra Leone.
He said they had "marked important steps towards democratic consolidation, offering opportunities for citizens to choose their leaders and representatives at the national and subnational level".
Shrinking civic and political space, and lack of transparency, were among the common concerns, leading to a decline in trust in electoral processes, he added.
"These challenges should be addressed way ahead of future elections."
Mali requires 'utmost attention'
Mr. Simaõ urged ambassadors to pay the "utmost attention" to the situation in Mali, where the mandate of the UN's peacekeeping mission MINUSMA was terminated by the Security Council last month.
"The situation in Mali continues to require our utmost attention. In anticipation of a detailed plan, UNOWAS will play its role liaising intensively with ECOWAS and other partners as the mission is set to draw down until the end of the year," Mr. Simaõ said, adding that he will travel to the country shortly.
Established by the Council in 2013 following a coup the previous year, the mission's presence, as of February 2023, stood at more than 15,000 personnel, according to MINUSMA.
Media reports have depicted a grim security landscape. Over the past decade, Mali and the Sahel region have seen a surge in clashes and attacks by armed groups and terrorist affiliates, with 303 peacekeepers killed, according to the mission.
Representation of women, youth
Mr. Simaõ voiced concerns over underrepresentation of women in politics and decision-making, emphasizing that failing to include women held back sustainable development and denied their basic human rights.
Calling upon all stakeholders to promote legislation and enforce existing instruments for women's empowerment and gender equality, he also emphasized the role of youth.
"With more than 60 per cent of the population being younger than 25, youth are an important group whose voice is not yet fully heard in peacebuilding efforts," Mr. Simaõ said.
Security situation
On the security side, Mr. Simaõ informed the 15-member Security Council that the central Sahel region had seen a further deterioration in the security situation, marked by multiple attacks against civilians and defence forces.
Meanwhile, he added, as coastal countries have enhanced their efforts to strengthen policing and security operations, reinforced through bilateral cooperation, security threats from the north were still a real concern.
© UN News (2023) — All Rights ReservedOriginal source: UN News