From the Field: UN human rights officers on the frontline in Somalia

Fleeing armed conflict is frightening, forcing people to escape violent clashes and leave behind their homes, schools, and daily lives in a desperate search for safety.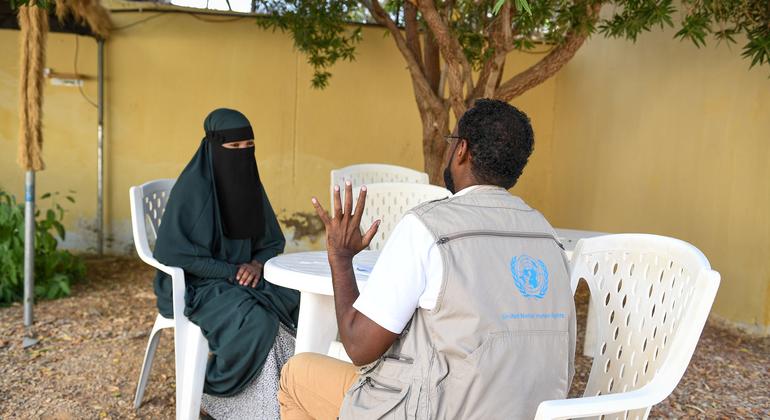 Every day, UN human rights officers are on the frontlines to support them.
They are part of the UN's field work, talking to those most affected by conflict and monitoring how human rights principles and international humanitarian law obligations are being respected in situations of conflict and insecurity; like in Garowe, Somalia, where nearly 75,000 men, women, and children have fled to safety from nearby armed clashes amid a conflict that has already displaced as many as 200,000.
Read about a day in the life of a UN human rights team here.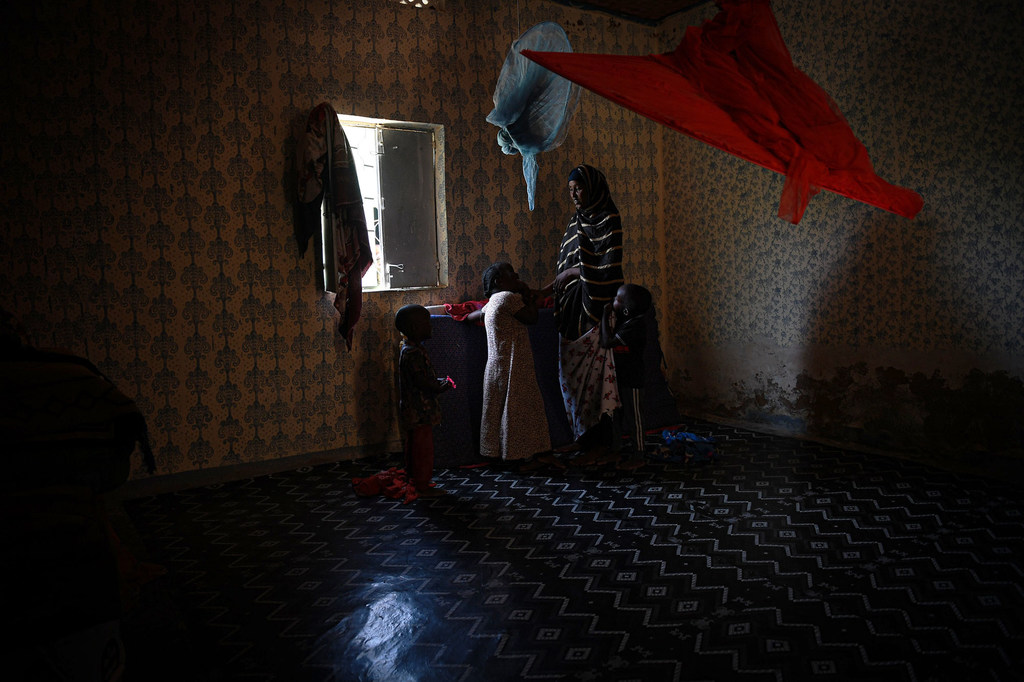 © UN News (2023) — All Rights ReservedOriginal source: UN News